Pet Freedom Technology
$229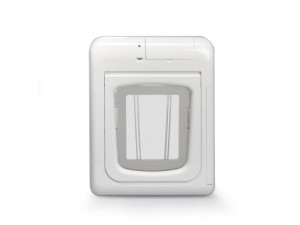 The Passport Pet Access Smart System™ uses advanced entry and exit technology to provide freedom and peace of mind like no other pet door. Using radio-frequency identification (RFID) technology, the Passport reads the Passport Key™ worn on your pet's collar. This lets only pets with programmed IDs to enter and exit the home, while keeping out other pets, wild animals, and strays. Choose from advanced selective entry and exit by pet, multiple access options (such as in-only access and out-only access), and access only at specific times of the day. Programming is easy using the LCD screen and 5-button navigation or by connecting to your computer with the included USB cable. The Passport gives you complete control of each pet's access.
http://store.petsafe.net/passport-pet-door
FoodTech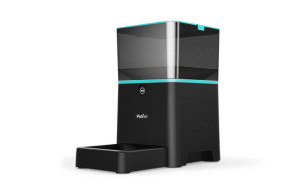 Feed your pets using your smartphone.
$249
http://petnet.io/
Pet Exercise Tech
Dog not getting enough exercise? They make treadmills just for dogs!
$549-$899
http://www.hammacher.com/Product/11374?source=FROOGLE
Tracking Tech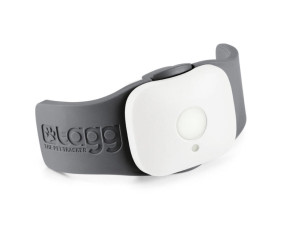 Don't take a chance on losing your pet. You can find them using gps if they are taken or get out if their area. You set up parameters and your smartphone does the rest, All you have to do is keep it charged.
$100 + first 3 mos, $8 after
http://www.pettracker.com/
Litter Tech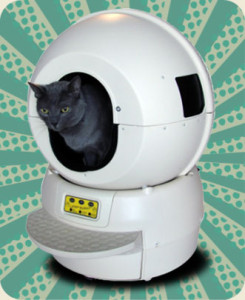 This device will give your pet enough time to do their business them grab the poop or clump of pee and drop it into a receptacle and all you have to do is empty it.
$349
http://www.litter-robot.com/?gclid=CKqGkqnKusUCFdcSHwodWr8A4A