Whether your Dad is techie or just appreciates when things run smoothly with little fuss, there is bound to be a gift here for him.  There might even be a few things here that catch your fancy. I personally like all of these although as a renter, I have no need for the Smart Sprinkler System but my landlord would probably love it.
Rachio Iro Smart Sprinkler System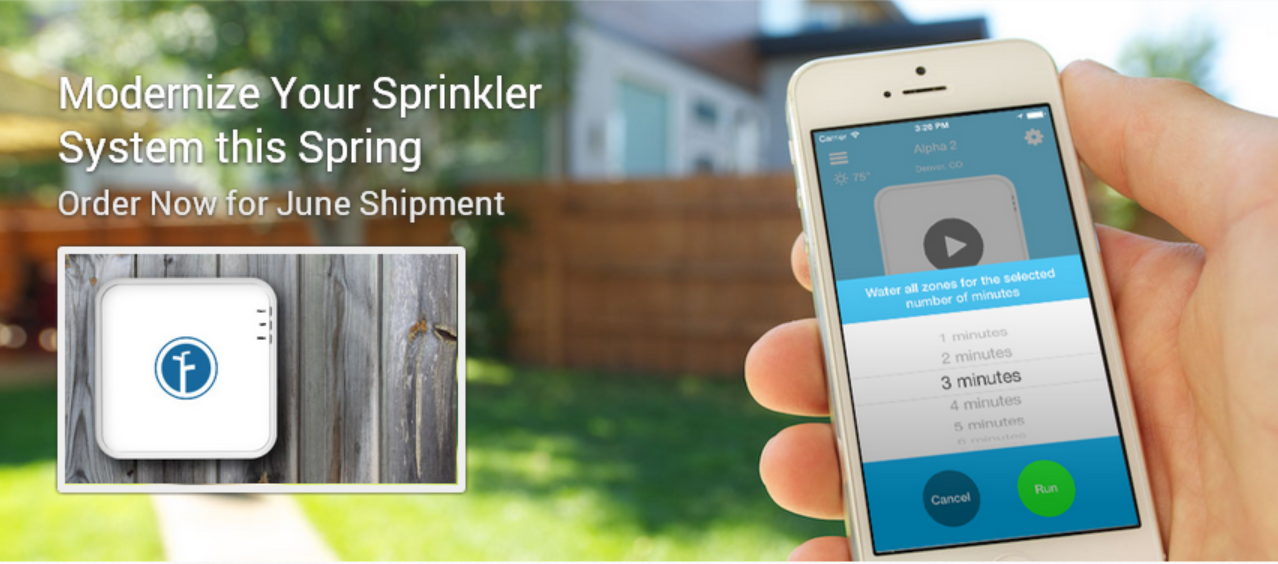 All your sprinkler system needs to know is a little weather awareness, some lawn analytics and you and your smartphone can do all the rest. "Our smart sprinkler controller, Iro, can maintain your watering schedule for you when you simply don't have the time. It will automatically adjust for changes in weather and seasonality, using as little water as possible while keeping your landscape looking its best."  Rachio Iro Website
Jawbone Up 24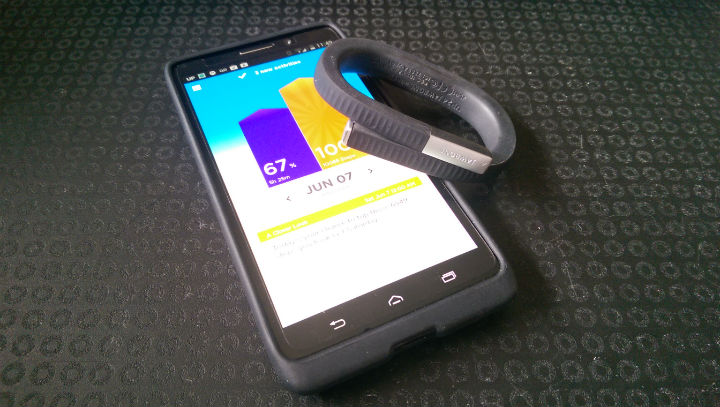 Everyone could use a little assistance watching your activity, sleep and what you are eating. Help Dad take the guesswork out of all of that. He can connect to a smartphone or tablet and log and track his progress. I didn't think I'd like this device as it has a removeable part (the cap that comes off when device is charging) but I've been using it for a few months and all is well and I haven't lost the part as I keep it with the device while it is charging. The interface and food database is very easy to use and understand. I also like the "look" and "feel" of it over the Fitbit.
Jawbone Up 24
Boogie Board
If you house or your parents was/is anything like mine, you could never find a piece of paper when you needed one. The Boogie Board eliminates the need! For under $20 you have an unlimited notepad and pen!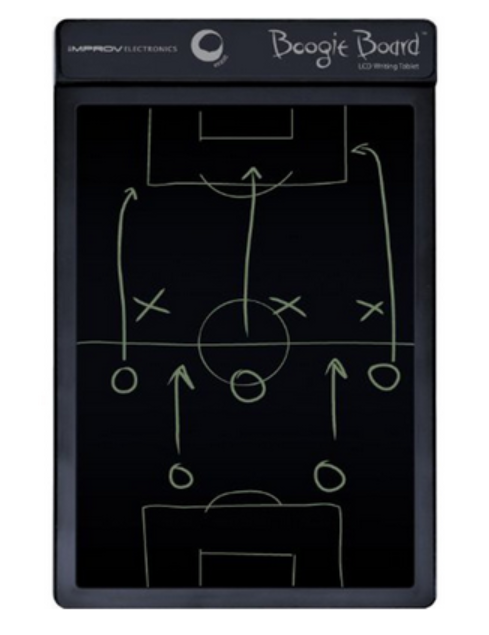 iGrill Mini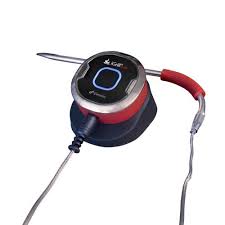 The digital Fork is soooo five minutes ago. This little beauty plugs into that marinated tenderloin and alerts your smartphone when it reaches the correct temperature. So Dad can kick back and open some other Father's day gifts or throw back a beer while he is grilling for the family on his special day. The only drawback is Dad needs an IOS device (iPhone or iPad) for compatibility. Available at various retailers.
GoPro

What Dad hasn't done something cool enough to catch on camera? Whether he goes cycling, snowboarding, fishing, whitewater rafting, sailing, snowmobiling, ziplining, all Dad's love to brag and show off their adventures.
This entry level camera can be mounted on anything , it's waterproof and it's only $199
If you have any more ideas for Dad, hit me up!
Happy Father's Day to all the Dad's. Enjoy your family and take the day off!